Feel free to reach out using one of the methods below. Someone will get back to you as soon as possible.
ARC/1Es/Requests for Reviews- please send an email with some information about the novel or short story you're recommending. I can accept works in MOBI (Kindle), PDF, and ASCM for Digital Editions. EPUB will be converted to MOBI. Paper submissions will be considered if they are from a publishing company.
Please send general questions, comments, or requests here:
staff [at] edgeofinfinity.tk
Send emails with attachments by answering this anti-spam reCAPTCHA: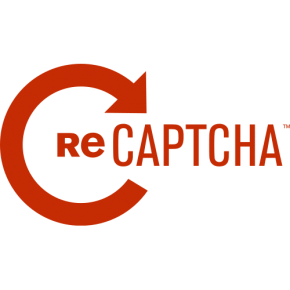 Click above
Encryption available upon request.